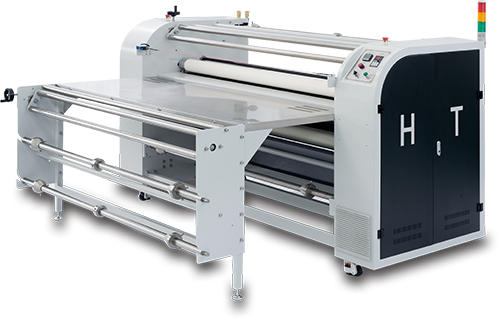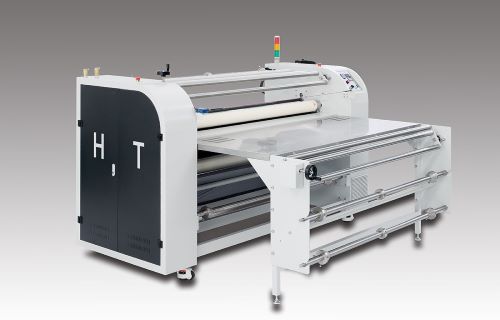 Descripti
Special heating mode that guarantess the quality of the impression.




The machine features continuous and constant current to ensure operation, minimize noise, and provide back and forth freely.




The machine has a thick blanket high temperature resistant tape has to seams, the length of the tape is 2/3 larger than the original.




With teflon surface that prevents oxidation and maintains the temperature on any suiface.




*With optional Power supply SPS, it has a system of continuous work where you can work 20 min after shutdown, ensures print Quality and protects the tape from the Blanket.




Correct Function of the deviation and the heat setting is very easy, the output funcction makes the life of electrical equipment last longer.




With the installation of the transfer belt for speed regulation, it makes the generator run smoother and more easily operate.




Powered by 4-Axis balanced location, it makes the Blanket operate more steadily & constantly.