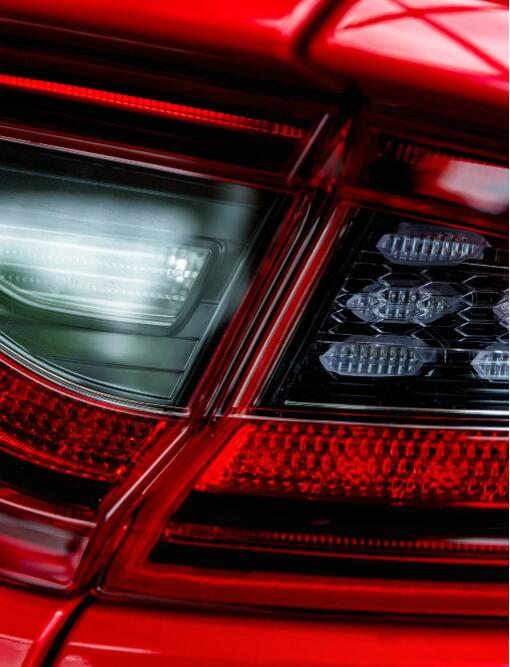 ACRYPET™ can be used in wide range of application fields such as automobile, building materials, electric appliance, optical product, and also application for every phase of daily life.
High Transparency
Good Chemical Resistace
Good Weatherability
Hard Surface
We'll give you the commercial and technology support to help you source this excellent product range wherever you are in the EMEA region. Get in touch with our experts today to find out more.