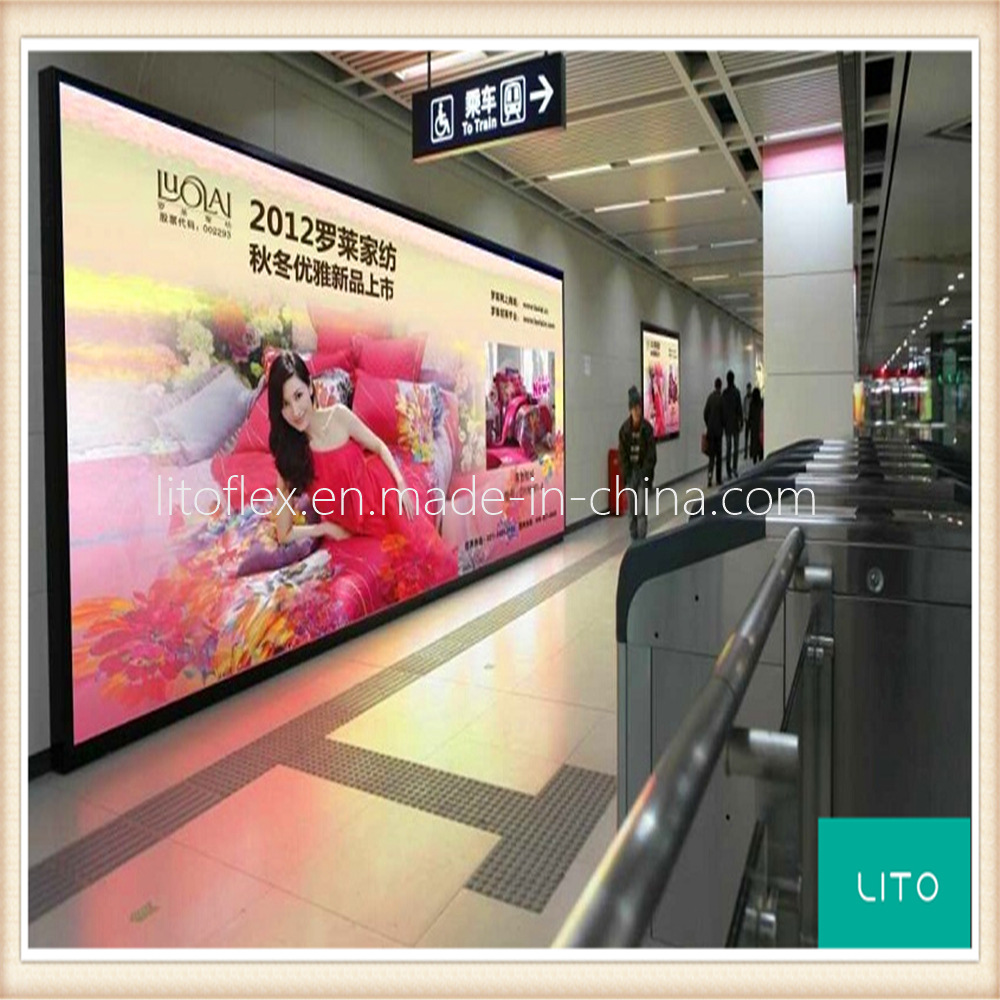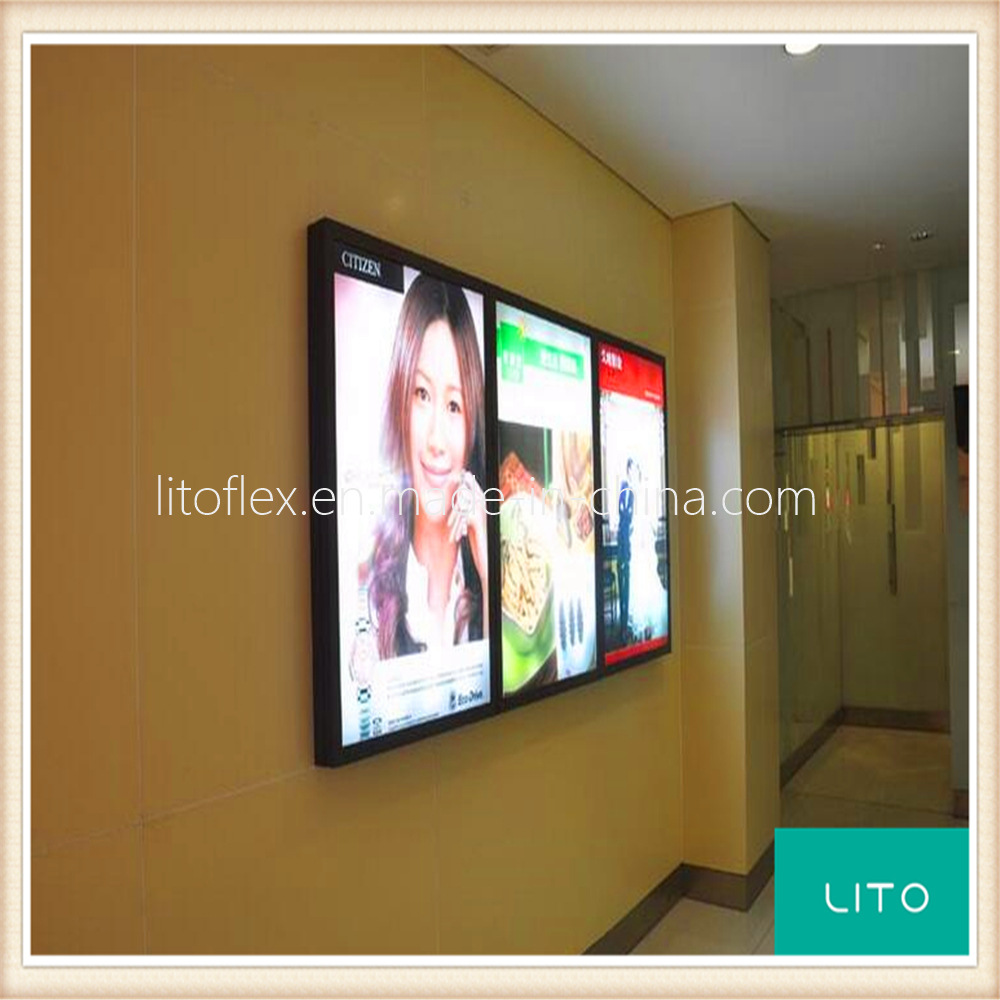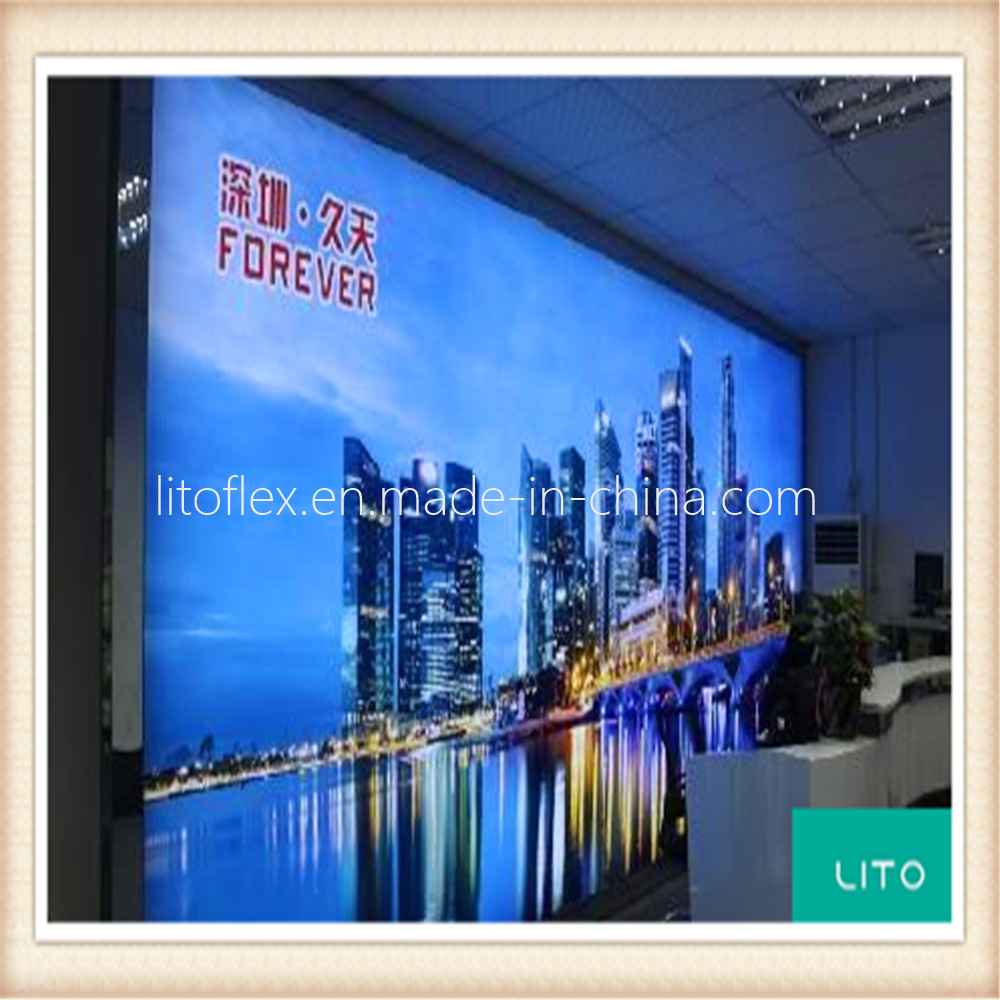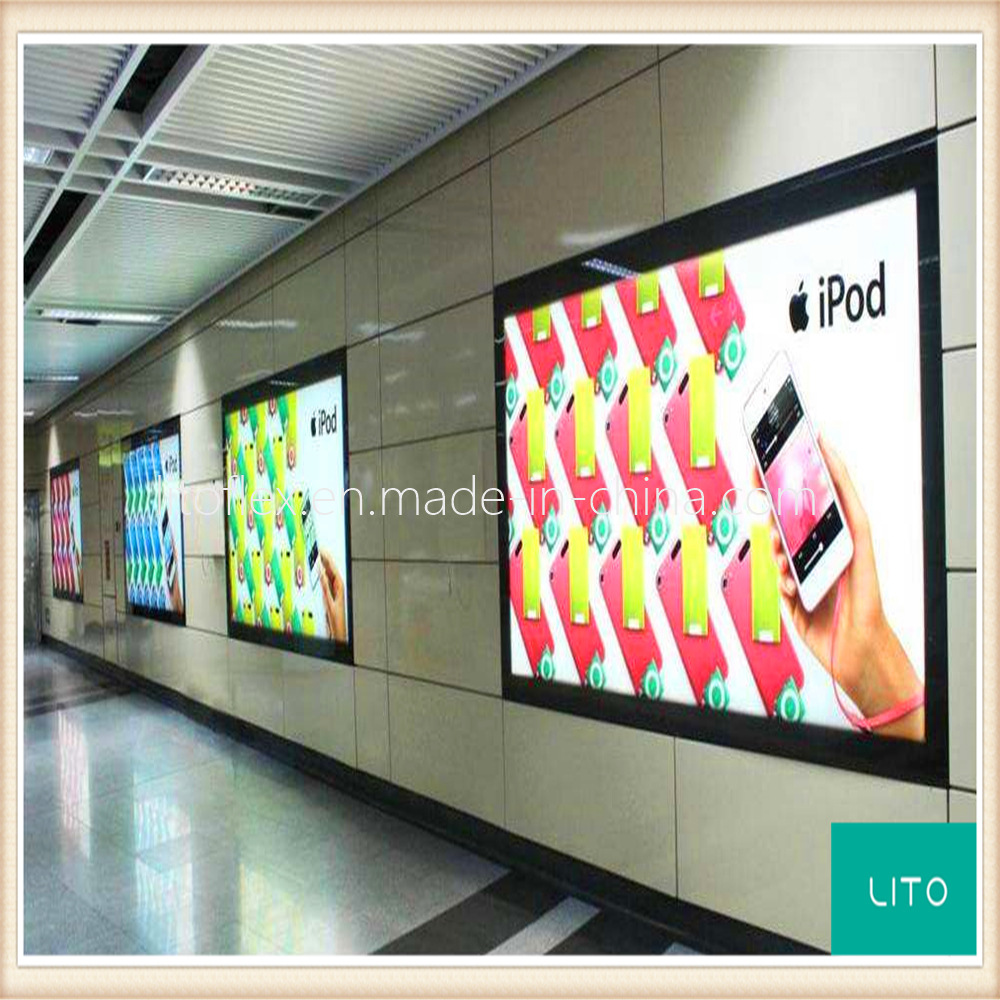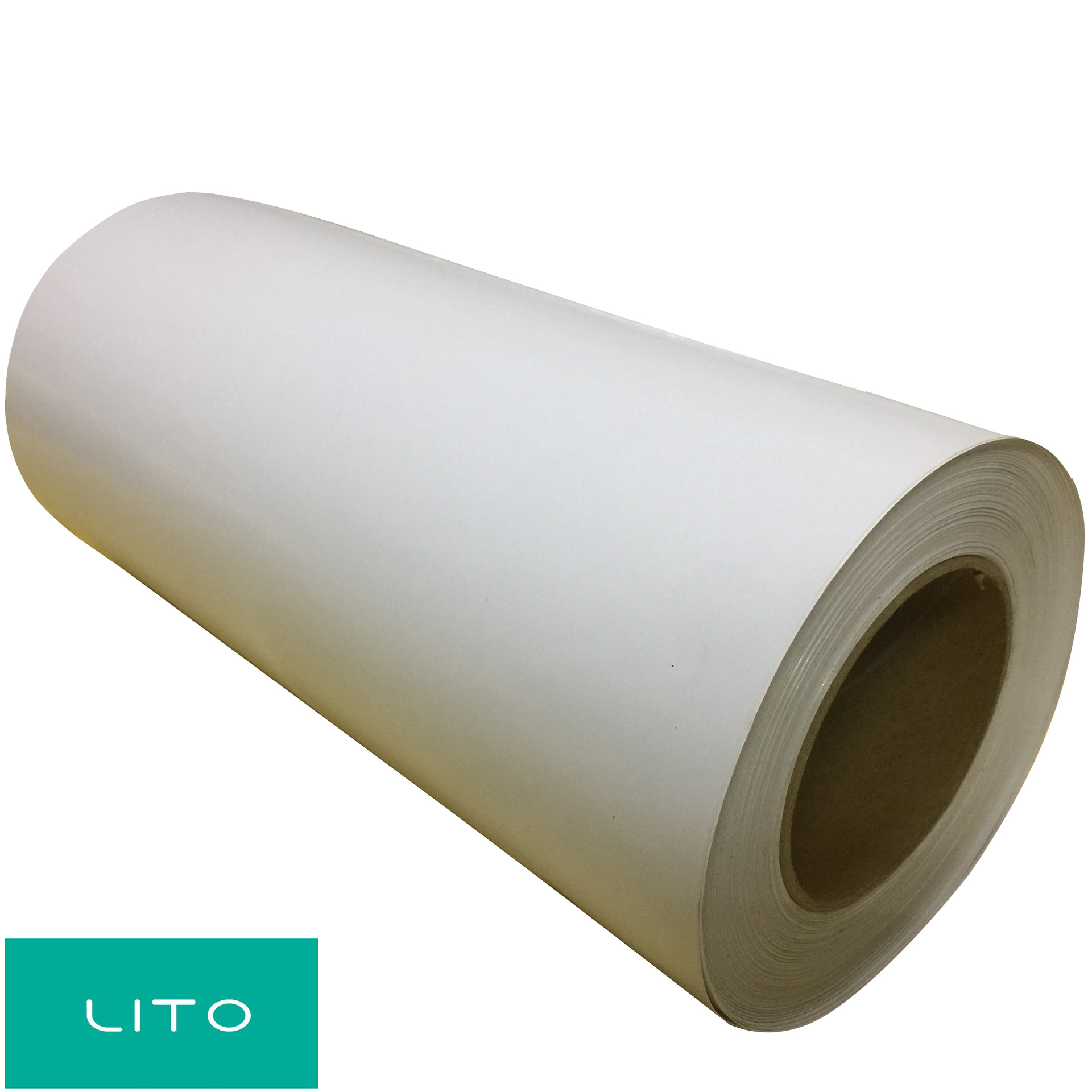 High end Coated meshless backlit matte flex banner
Item code: LT078
Composition: PVC
Density(weight):560g/m2
Yarn details:500Dx500D
Thickness:0.45mm
Available width:2.2/ 2.5/ 2.8/ 3.2/ 4.2/ 5.0m;
Whiteness:95+/-2
Temperature range: -20~70C°C
Ink type: UV/ Eco solvent / Solvent
Application: High end products display by light box and banner for airport/ terminal station/shopping mall etc.
Feature:Good tear resistantce,flat and smooth in surface,great graphic effect even if in supper width of 5M, waterproof, fireproof of class B1. 20% cost increase if in supper width of 4.2 and 5.0m.